ANYONE WITH NEWS FOR THE AREA CAN DROP IT IN AT M.C.S. IN SCHULL. WE ARE SUPPORTING SCHULL AND THE AREA AND ACCEPT ANY INFORMATION FOR THE SITE (within reason – of course)
Take a trip through Schull using the interactive google maps.

View Schull, West Cork in a larger map
 —————————————————-
IT'S HERE !!!
Corona Fastnet Short Film Festival
Don't forget – if you have a mobile device or a laptop around the village of schull you can log into the local intranet and watch all movies from this and past years FREE. Check signs locally for more information.
Another year … another major addition.
Sminky Shorts creator Jason Sullivan will be attending and contributing to this years programme.

Lots more to do and see around the village, from The Secret Garden for family fun, Tented Fringe, lots of pub and restaurant venues screening films, Island Cinema, Horsebox Cinema and more and more and more.
For more information about the events you can log onto the official site and get the full scoop.
Booking is essential for events. Tickets can be bought through the boxoffice (Main Street, Schull) but not at the door.
—————————————————-
All hands on deck!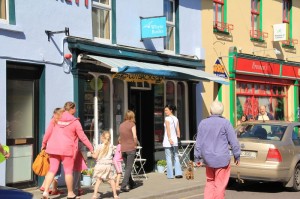 Everyone was out in full force (even the firetruck was giving a hand) to tidy up the village now that spring time has arrived. Painting, spraying, sweeping were the mainstays of the night.Let's hope that all those visitors that arrive for the Film Festival appreciate the effort the village makes.
I'm sure they will!
Has summertime really come to Schull ????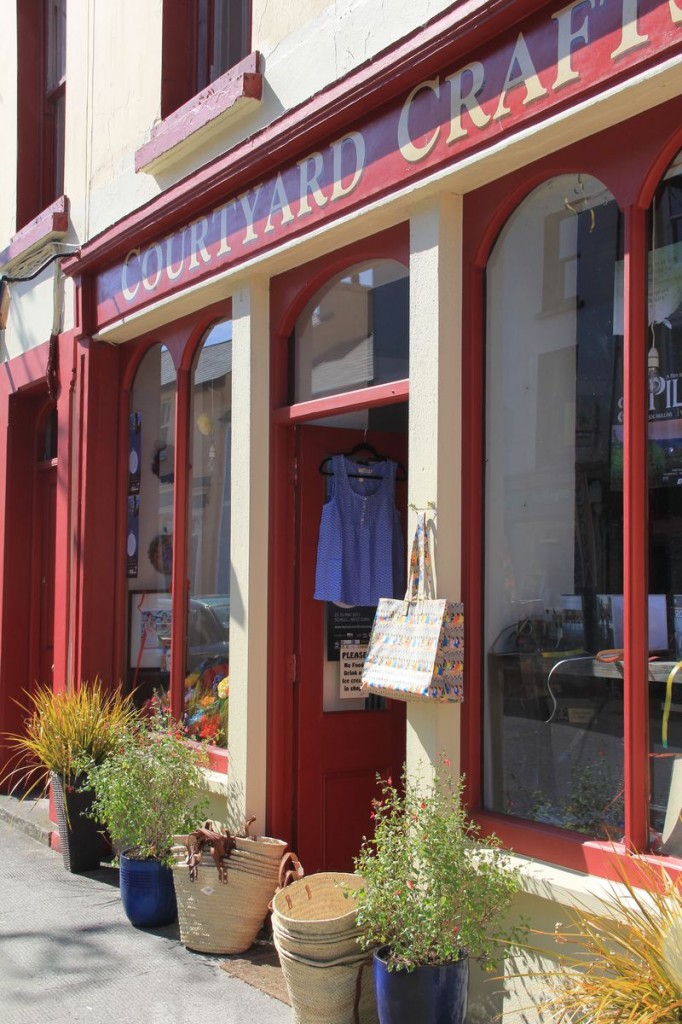 —————————————————-
A Fine Effort for the Summer
Katarina has again pulled off the amazing. Check out the lineup of gigs for this year at the Grove House, Schull
May 22-25
Corona Fastnet Short Filmfestival. Opening launch at Grove House May 22, 6pm-8pm
June 21,
Mary Coughlan, tickets E20
June 26,
A tribute gig for Bing Crosby with Howard Crosby (Bing's nephew)
June 30,
Charity gig for West Cork Animal Rescue, with various artists
August 13,14,
Maria Doyle Kennedy and Kieran Kennedy
August 28, 29,
Luka Bloom
September 6,
Camilla Griehsel and Maurice Zeezar
September 7,
Paul Tiernan and Tony Davies
And more to come….
click for further details and information
 —————————————————-
Keep your eye out for
Coffee Morning
to raise money for Jessica Anderson's trip to work in Father Raja's Orphanage in India.
Raffle tickets will be available in Father Raja's Charity Shop and the Black Sheep Inn. The event will be held at the Black Sheep Inn, Schull on May 26th starting at 11.00am.
—————————————————-