Website Hosting
When you're ready to take your data into your own hands and run your own blog, own your own photos, and host your own apps, it's time to find a good web host that can put it all on the web for you, give you the tools, bandwidth, and storage you need, and support you when you need help.
That's where we come in. Servicing West Cork for the last 30 years means we are a rock solid company that caters with a personal touch.
Web Design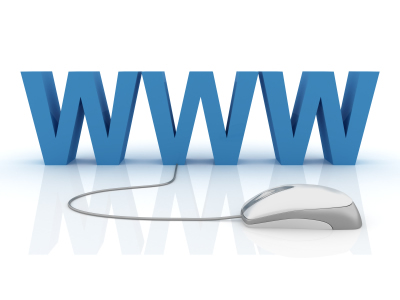 Your website needs to be designed for all types of devices and screen sizes.  Responsive Web Design means that it can be viewed by anyone, any time and  anywhere.
We design websites for all types of businesses. Each website is designed with your customer in mind so that your website delivers your message to your customers.